Clearview Glass Co. is a full
​service glass company. We are
​the answer to all of your glass
​needs. Located in Danville, VA.
​We can assist you with all
​types of glass services along
​with tinting windows. We
​clearly have the best price
product, and service.​​​​
(434) 792-1221
​clearviewglass.ws@gmail.com​​​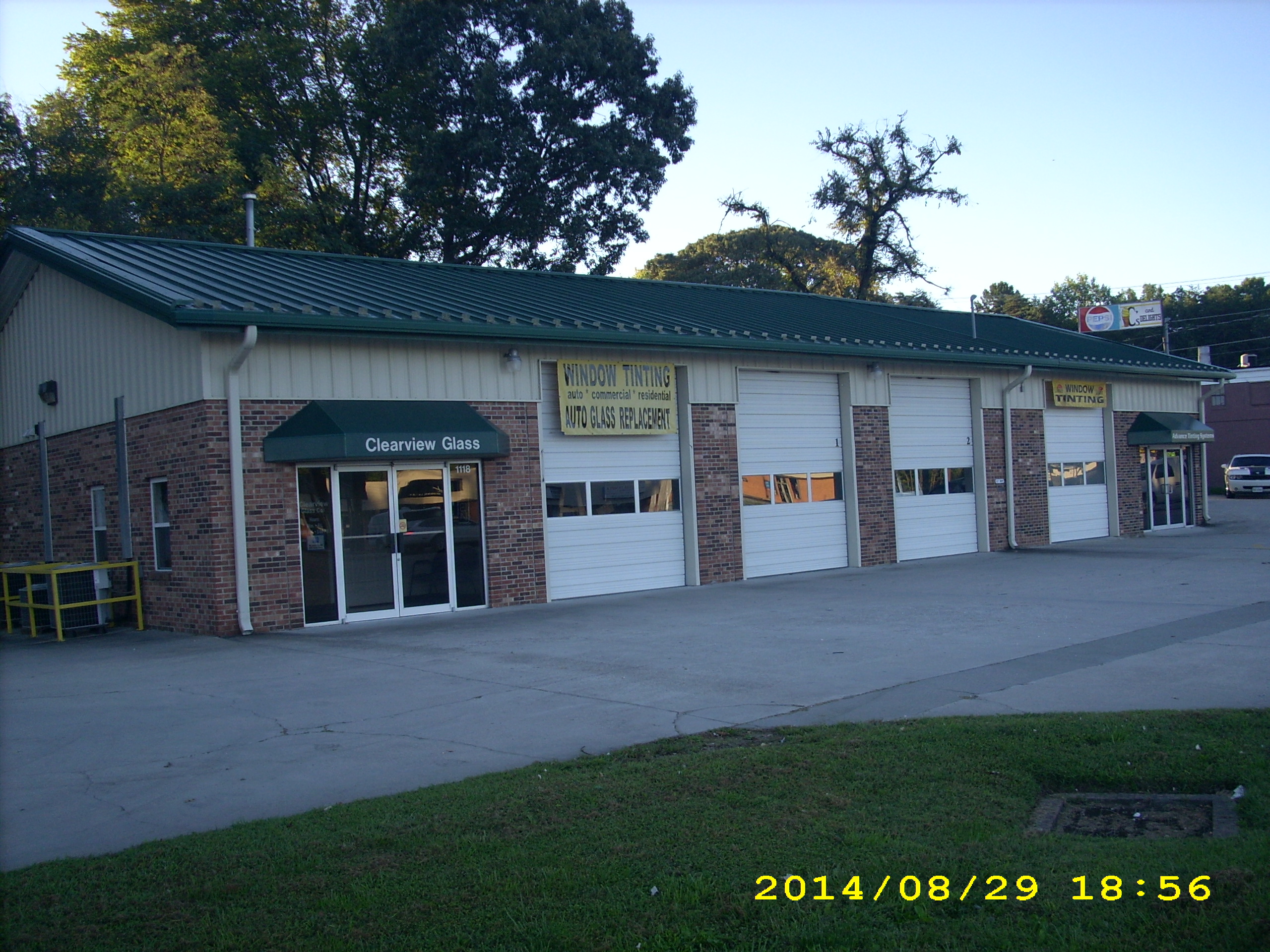 Open:

Monday-Friday Appointments on Saturday
8:00 a.m. to 5:00 p.m.​